What we do
At Main Glassworks our primary focus is on the design, manufacture, restoration and repair of leadlight windows. Get in touch with us to see what we can do for you.
New Work
The majority of our work is commissioned by the client. Whether totally new or to match existing leadlights, we can design and manufacture any style of leadlight window. From colonial, Victorian & Edwardian through Art Deco, Art Nouveau to Contemporary pieces, your imagination is the limit.
Repair & Restoration
If you have old leadlight or stained glass windows that are leaking, sagging, cracked and buckled, or just looking a bit sad, we can bring them back from the dead. Whether they need just a few repairs and a polish or a total tear-down and rebuild, we will have your old windows looking the best you've ever seen them.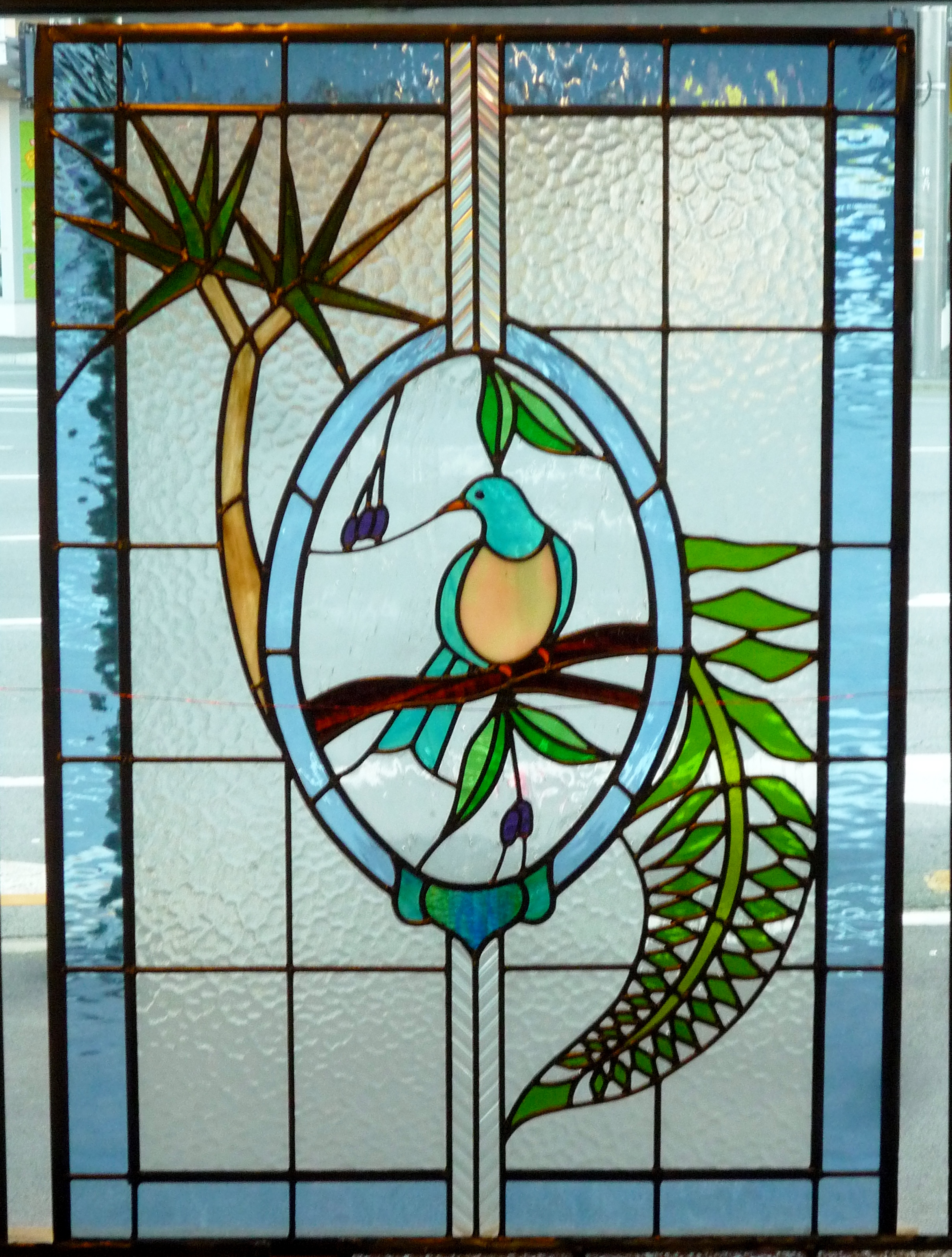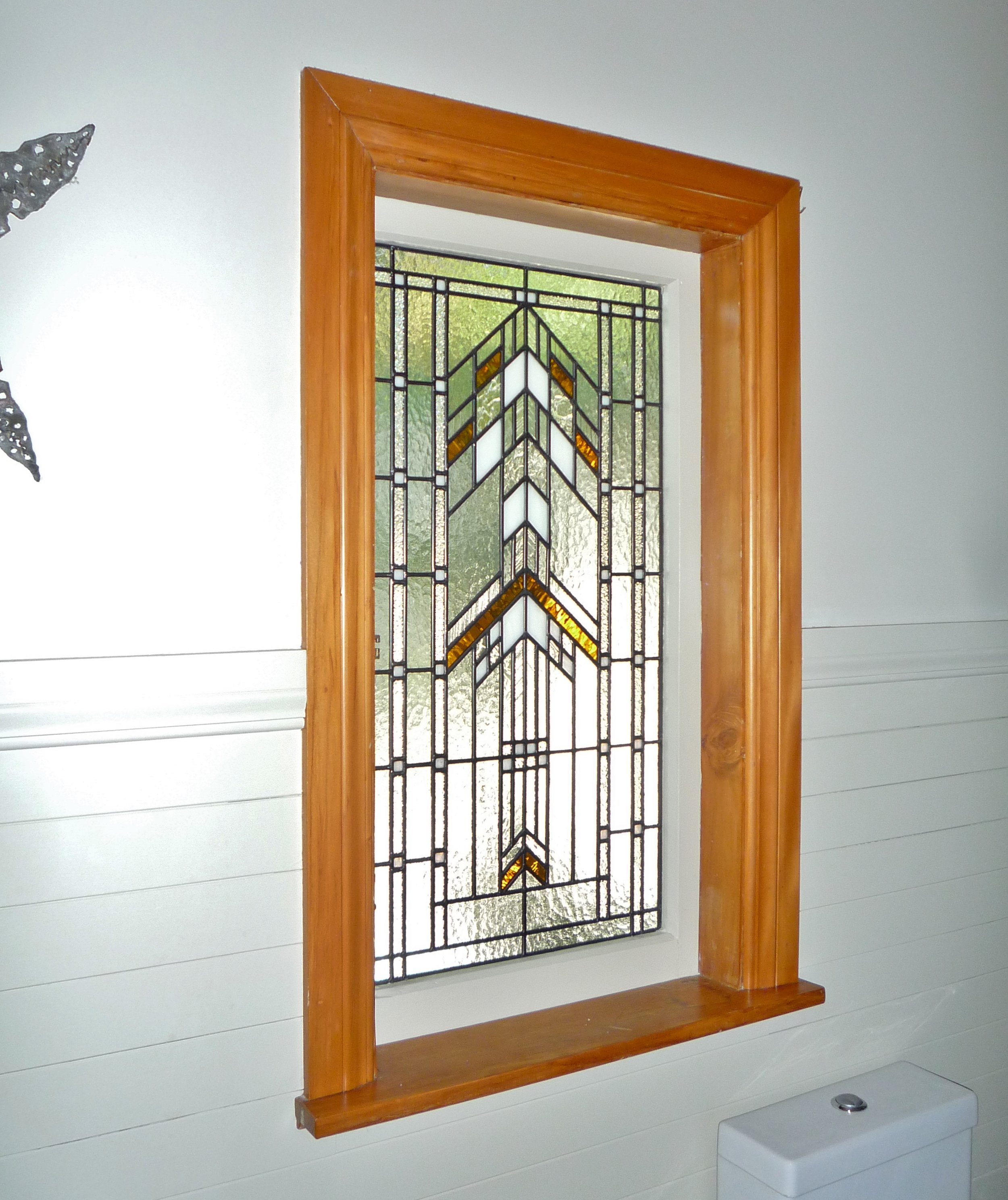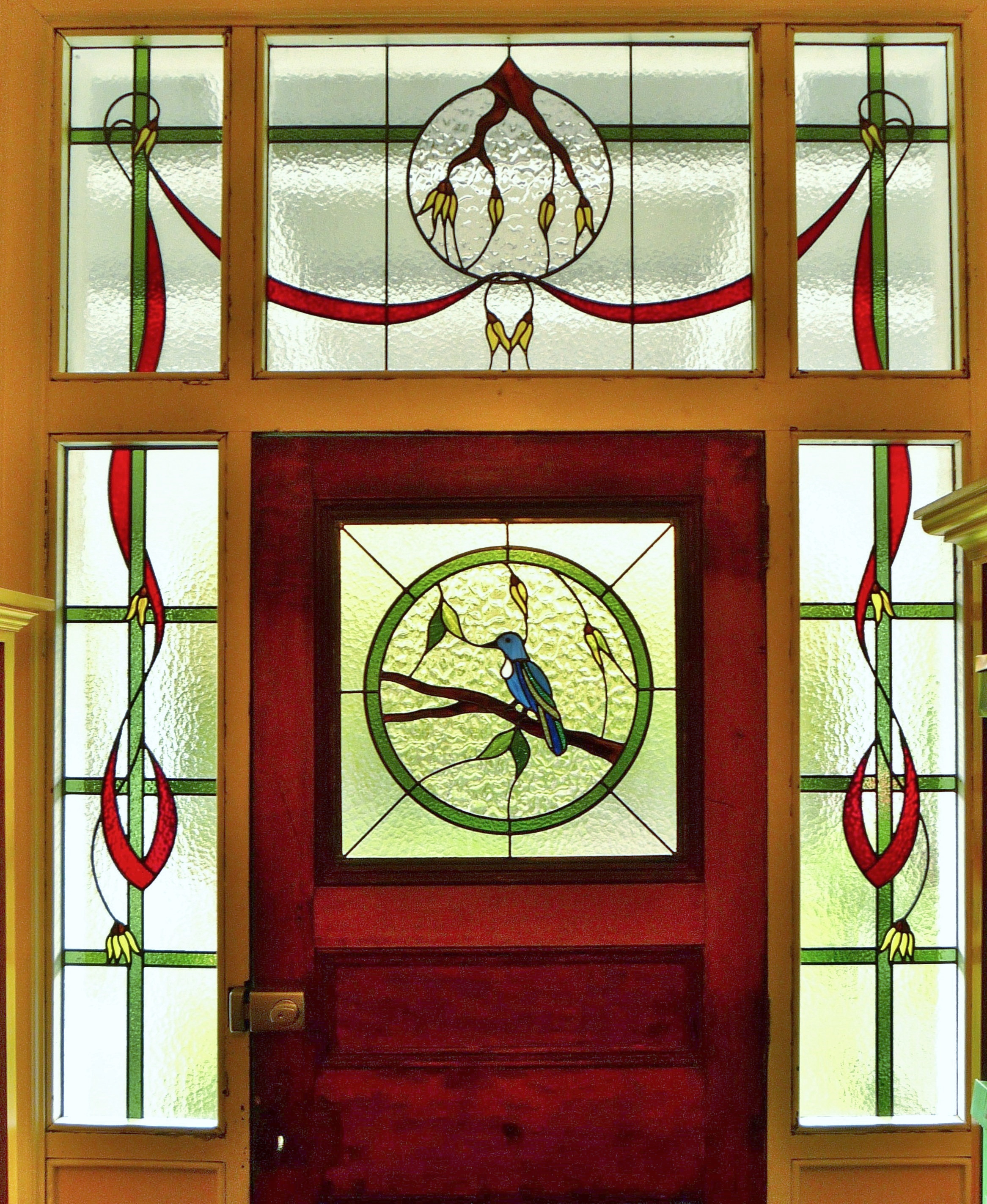 Installation
We can both install your new leadlights and remove leadlights in need of repair if you are within the Wellington region.
We can also send leadlights further afeild. We've sent windows as far as Fiji, Japan, and the USA.
Double Glazing
We can prepare and arrange for your new or old leadlight panels to be sealed inside double glazed units to preserve them for years to come, as well as giving you all the usual benefits of double-glazing.
Supplies
We supply various leadlighting and copper foiling tools and supplies, as well as art glass for various applications.